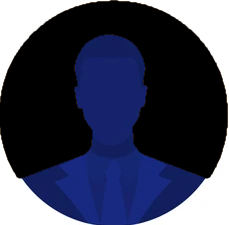 Scott Graham, Kids 4 Kids Leadership
"Barb is an incredible children 's performer. A must for all children 's parties and festivals."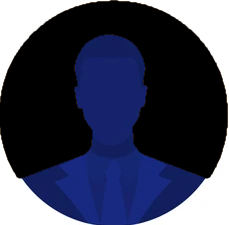 Harry Gerstheimer, Victoria Harbour, ON
"Great family entertainment !"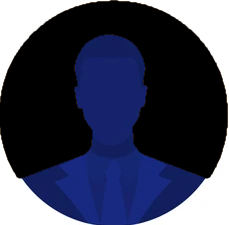 Alex Bothelho, Confundrun
"Barb is a pleasure to work with and be with. Very kind and humble person but is excellent at what she does. Would highly recommend her to anyone =)"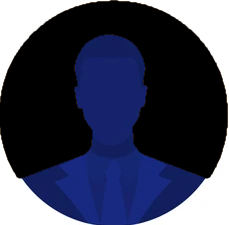 Bob Abdou, Florida
"Barb Phoenix, a vent from Canada, is a really fun, spunky, youthful lady."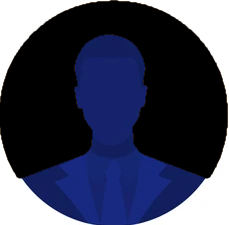 Dennis Smith, Special to The Burlington Post
"Oregano the Bear is a popular puppet who likes entertaining at birthday parties with his pal, Barb Phoenix."
- see the entire article at "www.insidehalton.com - Barb Phoenix."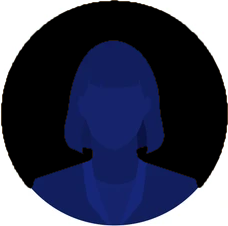 Mary Helwig-Hall
Barbs puppet characters have charm and a mischievous sense of humour and fun. Oregano and Friends are so natural, that you forget Barb is even there until she has to reprimand one of them for their sauciness. Barb and her crew of characters would be a great addition to parties for children and adults events alike, including staff retreats and conventions."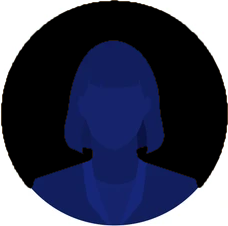 Barbara Baxter, Ventriloquist, Author
Barb Phoenix is really someone special!. She has some charitable causes, especially supporting "Travelling Tikko" (who, coincidentally, is a small bear). Tikko travels about the globe supporting Autism Awareness - both Barb's give a "shout-out" to Christine & Dorian Poe & Tikko, the bear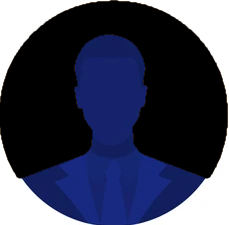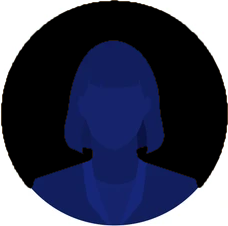 Vent Haven Museum, Kentucky
Many thanks to Barb Phoenix for adopting sweet little "Walter Ego". This adorable dummy was made by Vent Haven advisor Alan Semok around 1974. Walter Ego was used by Charles Ludlam in a play that he wrote entitled, The Ventriloquist's Wife. The dummy was donated to Vent Haven in 1988 by Ludlam's estate. You can see Walter Ego on display in the main building.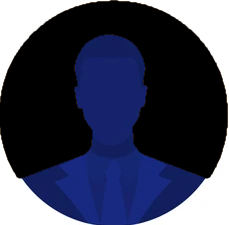 Bill Phoenix, (no relation to Barb Phoenix), Burlington, ON
As has already been said above "Barb Phoenix is really someone special!". I have been following Barb and her "unbelievable talents" for years and years now. I will not even attempt to put into words the greatness of this "artiste" !
I could go "on and on" about the excellency of Oregano And Friends, (especially their classic YouTube videos), but suffice it to say that if you have not caught her act, you have missed out on one the greatest performers of all time !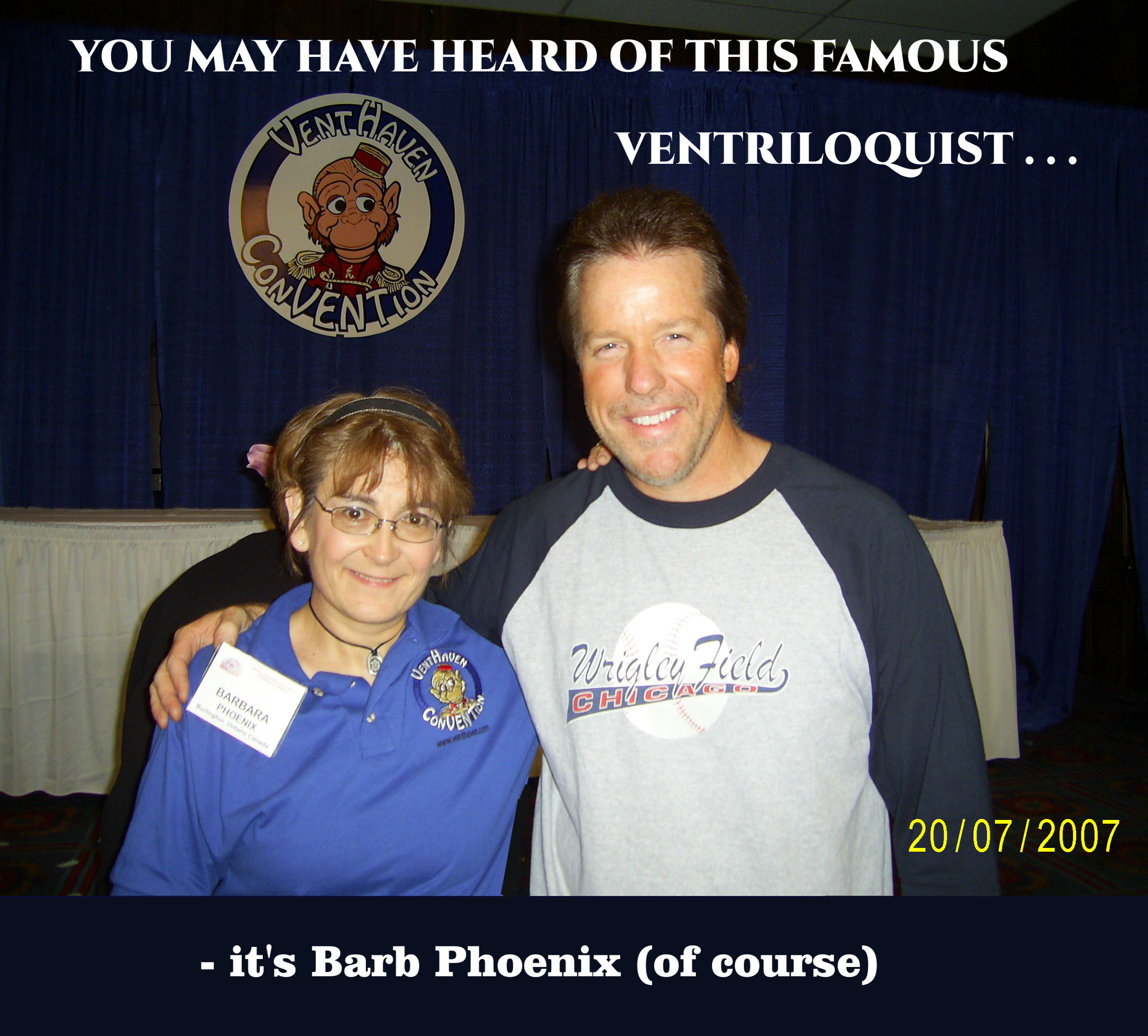 &nbsp Barb was honoured to meet Jeff Dunham at a &nbsp &nbsp
&nbsp Ventriloquist Convention in Kentucky in 2007.
&nbsp &nbsp &nbsp &nbsp Jeff agrees with everything that Bill Phoenix said above *
&nbsp &nbsp &nbsp &nbsp &nbsp &nbsp &nbsp &nbsp &nbsp &nbsp &nbsp &nbsp &nbsp &nbsp &nbsp &nbsp *Disclaimer: Oregano Corporation disavows any claims made on this website - in case Mr. Dunham ever sees these statements attributed to him.